Based on extensive knowledge, long-term commitment, and the unfaltering company spirit, Greencarrier Liner Agency in Latvia celebrates 10 years in the container shipping industry. I met with Ingars Grinbergs, Managing Director at Greencarrier Liner Agency in Latvia, to talk about how it all started, the Latvian "green gold", and what has led to the increasing success of the company.
A balance between import and export proved to be a perfect match
Let us start from the beginning. The success of Greencarrier Liner Agency in Latvia goes all the way back to 2008 when the financial collapse and bankruptcy of Lehman Brothers was a fact. The company started at the very bottom and slowly but steadily grew as the shipping market recovered. At the same time, Evergreen began to pay more interest to the Latvian market and came to the conclusion that they had to allocate more of their services into the area.
"Greencarrier Liner Agency would quickly prove to be the perfect match", says Ingars Grinbergs, Managing Director at Greencarrier Liner Agency in Latvia. "Evergreen realised that every single container with import goods that we received was also shipped out with export goods. There was a so-called match load – a perfect balance between import and export – eliminating the need to pay for shipping empty containers across the oceans."
The partnership between Greencarrier Liner Agency and Evergreen have brought great success to the shipping market since 2010 when the business really took off and started to grow steadily.
Starting at the bottom, yet managing to truly succeed
Ingars Grinbergs, who has been on board since the very beginning, remembers what it was like when the journey began. "As a team leader and country head, I found this to be a unique opportunity to create and build something from scratch. It was also an opportunity to develop and increase both freight volumes and profitability. And of course, it was very rewarding to start at the very bottom and then manage to truly succeed."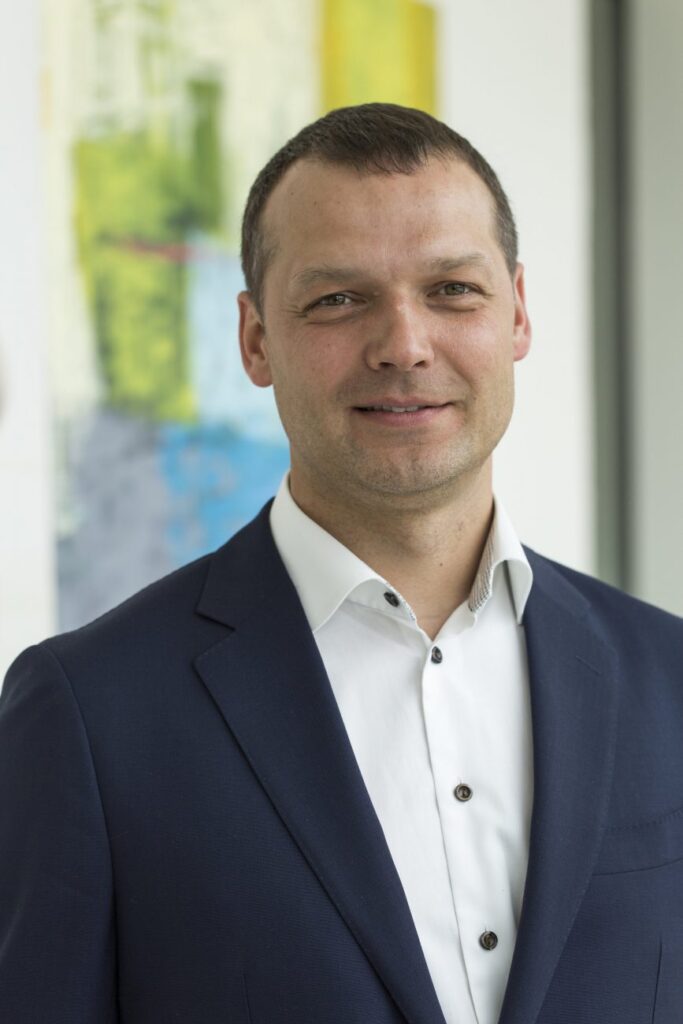 Sea freight and the "green gold" of Latvia
Historically, Latvia has been one of the main transit points for both north-south and east-west trade flows. Its geographical location at the heart of Europe's fastest growing area – the Baltic Sea region – remains central to connecting major world economies and provide access to the Russian and Western market as well as the Far East.
Today, sea freight is the fastest growing segment for export in the Latvian market. On the export side, the "green gold" of Latvia remains strong. "Timber and peat moss is definitely our fastest growing segment. Every year, millions of tons of Baltic peat moss and timber are exported to over one hundred countries around the world", Ingars says.
Greencarrier Liner Agency in Latvia also sees an increasing need for a wider range of value-added services such as cargo consolidation, packaging, labelling, warehousing, customs clearance, and door deliveries. "We experience an increasing number of requests and have a great strength in being able to provide these services to our customers now and in the future", says Ingars.
The challenge of an unpredictable future in the Latvian shipping market
About the future, it is one of Ingars' main challenges. "Right now, the future is our greatest challenge because it is so unpredictable. The Latvian market doesn't have many large global companies that are based here. We deal with small and mid-size companies that need to be flexible in their contracts and with their suppliers. For us, as a supplier, it can be challenging to plan and forecast the future. We often need to act spontaneously and review our plans from time to time".
"However, when facing challenges like these, I tend to stick to our Greencarrier mindset: Yes, it's possible! When thinking like that, there isn't anything you can't overcome and every problem is possible to solve", Ingars adds.
The Greencarrier spirit is a fundamental success formula
It is undeniable that this mindset is one of the success factors for the company. "I am very proud of our business and the customer relationships we have established over the years. Me and my colleagues highly value our working environment and the friendship between colleagues. We are one team with one spirit, and I am proud to say that this has not changed over the years! We always help each other out, no matter what. Our people are our greatest asset and this fundamental success formula provides a stable development over time", says Ingars.
Would you like to know more about Greencarrier Liner Agency, our company mindset and partnership with Evergreen? Please, visit our website!