As a company that strongly believes in humour, joy, involvement and commitment – and that everything is truly possible – we want to support companies that share our values and like the way we do business. Based on this, sponsoring and partnering up with Nordea Masters was a no-brainer!
Nordea Masters – An annual golf tournament in Sweden
The Nordea Masters is an annual golf tournament on the European Tour which is played in Sweden and where the money from the tickets goes to charity. Greencarrier has a long history of commitment to the sport. For several years, we have been the partner of Hills Gold & Sports Club, the venue for this year's Nordea Masters, as well as Barngolfen, which is Sweden's largest golf charity event.
Effort and positive expectations make for a strong, lasting relationship
At Greencarrier, we look at sponsorship from many different perspectives. We invest resources as well as our time and engagement, and always seek to be an active participant in the events and, essentially, the people and the organisations, we choose to sponsor. Consequently, we place certain expectations on those individuals and organisers, as we want to get to know them better, and preferably form a strong bond with them. We believe that the better you know someone, the easier it is to work together.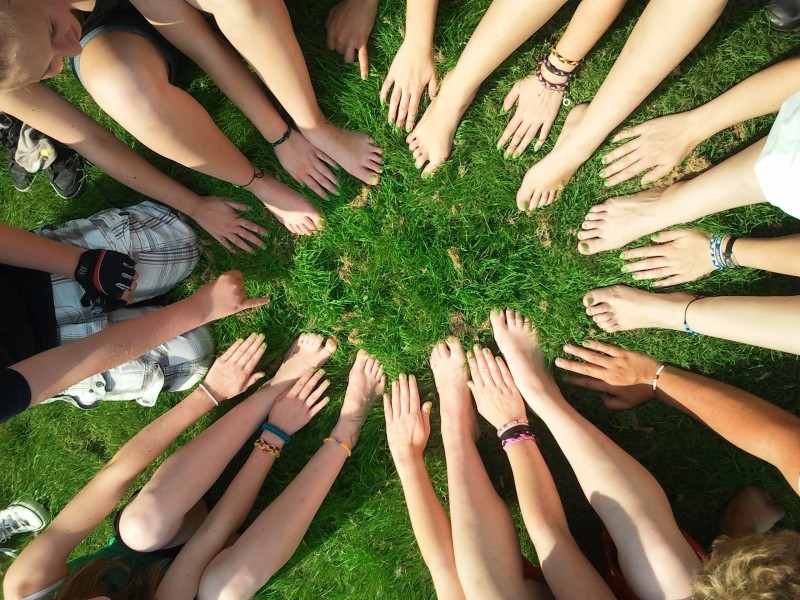 We seek partners who share our Greencarrier mindset
In addition to getting to know our sponsors, we also want to make sure that they get to know us and our business. Collaboration is something we hold dearly, both internally and in the relationships we have with our partners and customers. We also like a good challenge, and appreciate partners and customers who share this attitude.
Trying to learn new things leads to new perspectives as well as a stronger sense of community and companionship. Our motto is "Yes, it's possible!", and that kind of mindset is also something we look for in our partners. This is one of the reasons we have chosen to sponsor and partner up with Nordea Masters.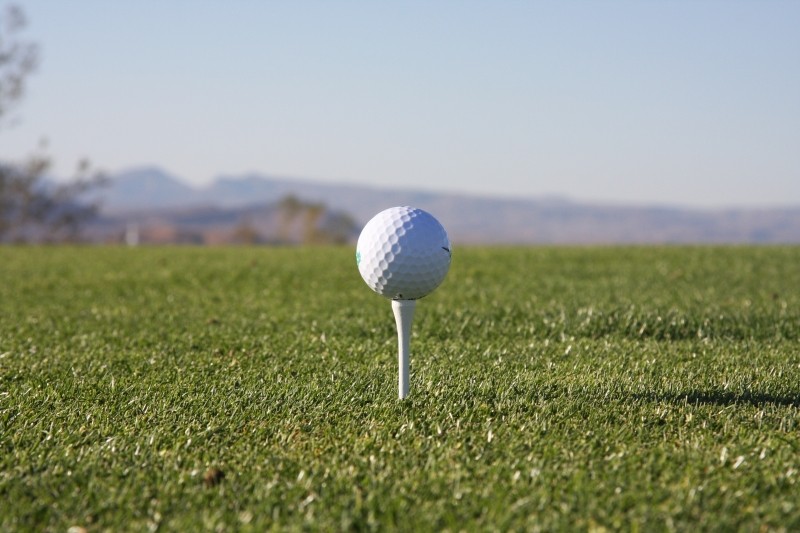 Our values shape who we are and our work
These are our three values, which form the basis for our identity and the way we conduct business. As they are central to us, we also want them to be meaningful to our partners.
Humour & Joy
We believe that a positive attitude and a happy atmosphere help us achieve better. By achieving better, we can also provide our customers with the very best transport solutions. This forms a positive circle, in which everyone comes out as a winner. What it simply comes down to in the end is: If we are happy, our customers are happy, and the other way around.
Commitment
This shines through in our day-to-day business as we are dedicated and work with passion and enthusiasm to deliver the best quality possible. To us, quality means putting our ultimate effort into our work and never settle for less. It means high accessibility, high accuracy and fast customer service. Whether a challenge is large or small, we always strive to do our very best. At the end of the day, being committed to our work means being committed to our customers.
Involvement
We work as a team and support each other when needed, but also share our knowledge and take responsibility. We strongly believe that the more people involved, the richer the knowledge. We always encourage each other as well as our customers to be part of dialogues and discussions. Responsibility and knowledge are both meant to be shared. With everyone's involvement, we can make it happen.
We are very excited for the Nordea Masters golf tournament and look forward to keep sponsoring organisations with a great purpose like this, also in the future! Are you curious about our other sponsorships and similar engagements? Visit our website! Also, read Greencarrier AB new sponsor and partner for Nordea Masters.