How does one ship a unit that weighs 100 metric ton and is 40 metres long? Greencarrier Freight Services in Norway recently shipped two catamaran vessels from Norway to Hong Kong for our customer Brødrene Aa. This is how we made it possible!
Construction of fast ferries made of carbon fibre composites
Brødrene Aa is a world leader in constructing fast ferries made of carbon fibre composites. The shipyard is located in Hyen on the west coast of Norway and employs 110 workers. Brødrene Aa are known for pioneering the use of composite materials for fast ferry applications, first with fibreglass composites in the 1970s, and today, with carbon fibre composites.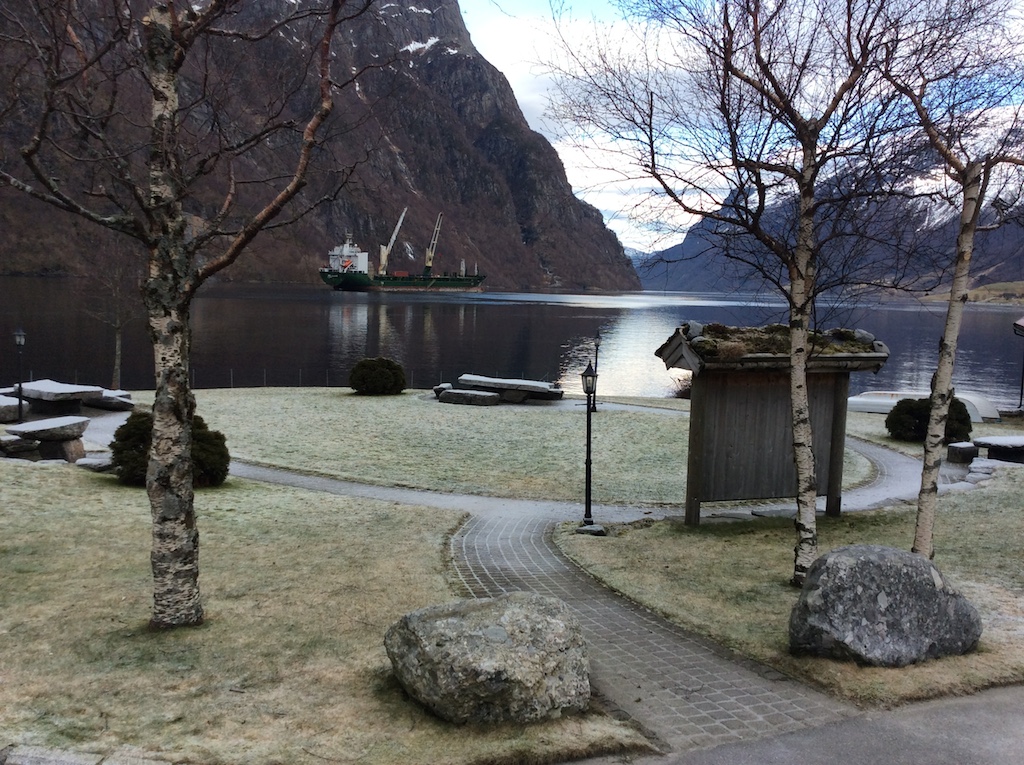 Shipping catamaran vessels from Norway to Hong Kong
The project task was to ship two of Brødrene Aa's catamaran vessels from Norway to Hong Kong. Ole Jan Gundersen, Project Manager for Projects & Logistics at Greencarrier Freight Services, led the project. He was also the Field Engineer during the loading in Hyen and unloading in Hong Kong. The scope of work was a one-stop shop solution including planning, project management, heavy-lift vessels, lift on/off, surveying, divers for hook-on, field management and marine goods insurance.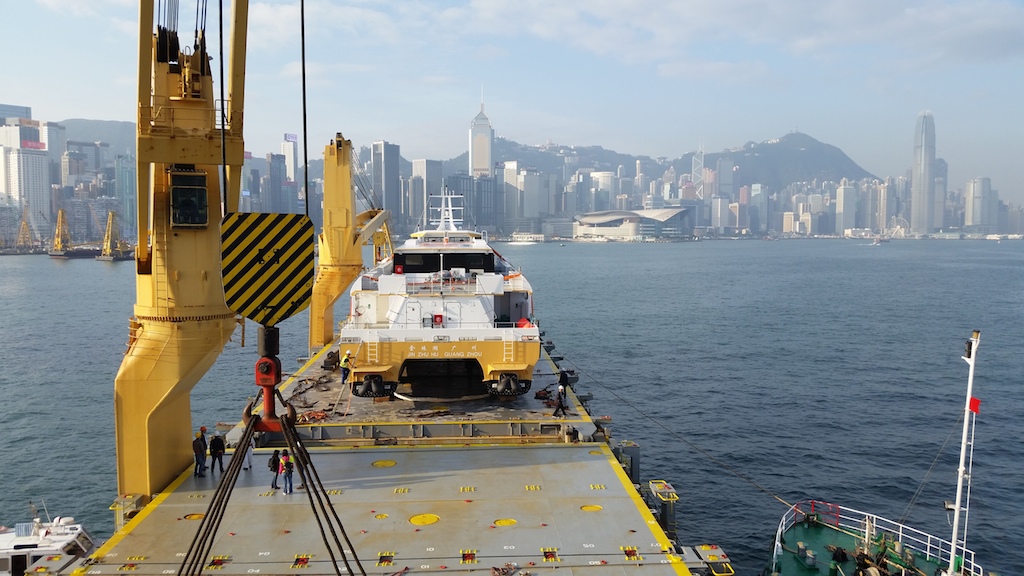 To give you an idea of what we were dealing with: One of the vessel catamarans, named Jin Zhu Hu, was ordered by Guangzhou Panyu Lianhuashan Port Passenger Transport Co Ltd. It was a 270 pax catamaran vessel, 40 metres long with a dead weight of 100 metric ton,  powered by 2 x MTU 16V2000 M72 engines, and equipped with waterjets from Rolls-Royce designed for a service speed of 34 knots.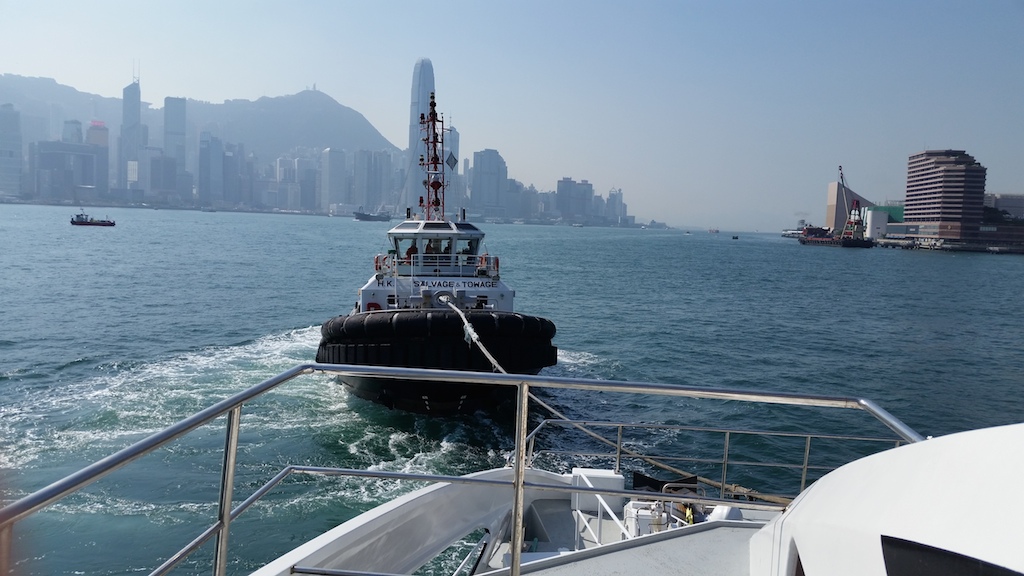 Transporting heavy-lift cargo such as these catamaran vessels is challenging and complex, and safety is of utmost importance. These vessels are not exactly fast moving consumer goods but sophisticated and expensive. It usually takes months, or even years, to produce them, and damage during the loading and reloading process would cause serious problems for all parts involved. In order to avoid this, we had to be well prepared and explore what-if scenarios to be able to handle any unexpected events. Because of the size and weight of the goods, we had to use special heavy-lift vessels. The first catamaran vessel was shipped with an ABB Vanessa heavy-lift vessel and the second with a BBC vessel. Luckily, everything went really well!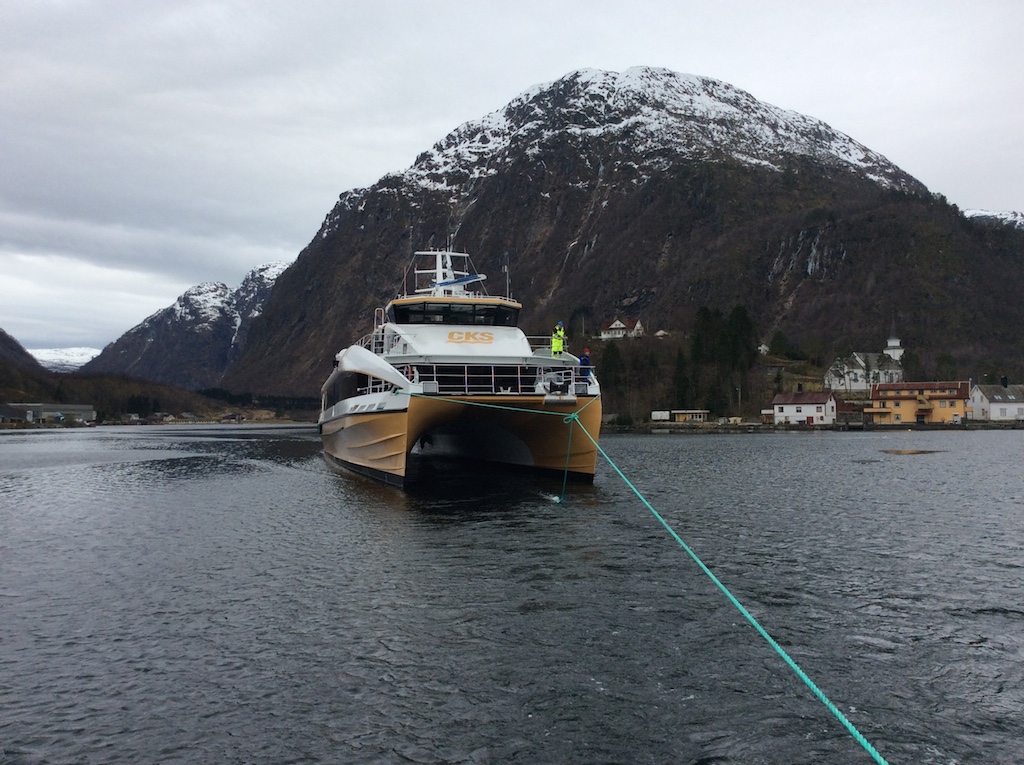 "The shipments were executed in a professional way and according to our expectations", says the Project & Deputy Director of Brødrene Aa, Mr Oddbjørn Svarthumle.
Top of mind for sustainable transport solutions
At Greencarrier Freight Services, caring for the environment is our main focus – and our environmental responsibility includes doing so across all levels of our organisation. Dealing with a company like Brødrene Aa and their carbon fibre technology matches our vision to be top of mind for sustainable transport solutions. The carbon fibre technology that Brødrene Aa uses when constructing their catamaran vessels provides 30 percent less weight compared to a vessel built in aluminium. This makes a major difference to the carbon footprint during operation.
"By exploiting composite production expertise, we re-entered the fast-ferry business in the early 2000s with the world's first commercial passenger vessel made in carbon fibre. This technology-breakthrough has led to a new era of shipbuilding for us. The Asian Pacific and Chinese markets represent a great potential for our company", says Tor Øyvind Aa, Managing Director of Brødrene Aa.
We are happy to be involved in a project that truly contributes to a more sustainable environment and look very much forward to continue developing our partnership with Brødrene Aa. For more details about the shipment, please contact me directly or visit our website for more info about our port logistics services.