We started our blog journey in 2014 and have actively been working to provide the best content possible, within our favourite topics: shipping, transportation, logistics and industry news.
The Greencarrier Blog is our darling, and it keeps growing each month. This blog post is a bit different from the others; we wanted to seize the opportunity and say thank you!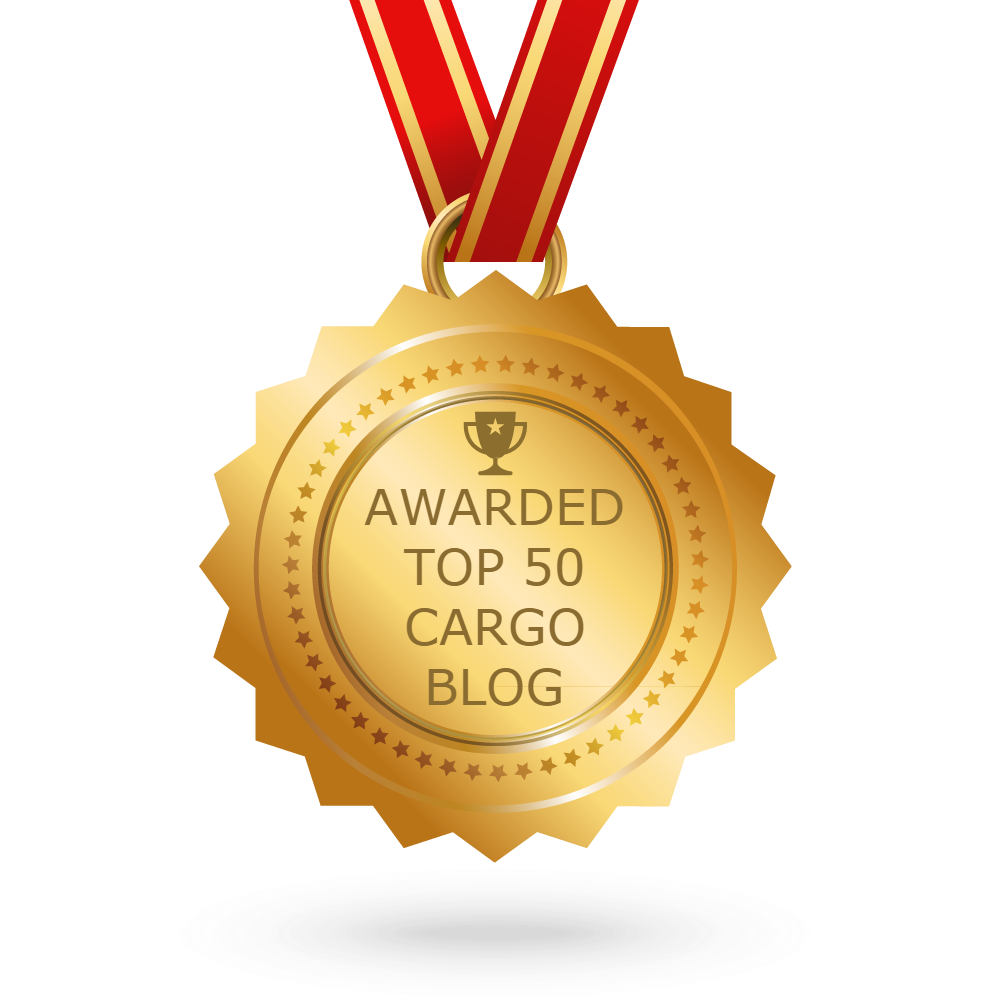 A couple of weeks ago, our blog was nominated as #14 of the Top 50 Cargo Websites and Blogs for Cargo & Freight Industry Professionals 2017. We are really proud of this, as well as we are thankful that you are continuing to follow us and supporting us in becoming one of the top blogs in our industry. So thank you for visiting us each day!
We have gathered some of our most-popular recent blog posts that we think you will enjoy:
We look forward to many more successful months together, where we keep providing you with content about shipping, logistics, transportation and news about our industry.