2020 is coming to an end and this year has been special to all of us in many different aspects. We have learned, we have grown. During the year, we have also kept sharing knowledge and inspiration here at our Greencarrier Blog.
After publishing 19 brand new blog articles this year, we were curious about which topics caught your interest the most during the year. That is also why we have summarized our most popular articles from 2020. Check out the list and enjoy your reading!
What is good logistics and how can I improve my supply chain?
In an ideal world, your shipments would arrive instantaneously, cost next to nothing and be 100% reliable. Preferably without having any impact on the environment whatsoever. However, when reality kicks in you will realize that there will always be a trade-off. At the end of the day, you're going to have to decide what matters most to you and your company in terms of cost, speed, reliability and sustainability. Read this article and you'll understand what good logistics is all about.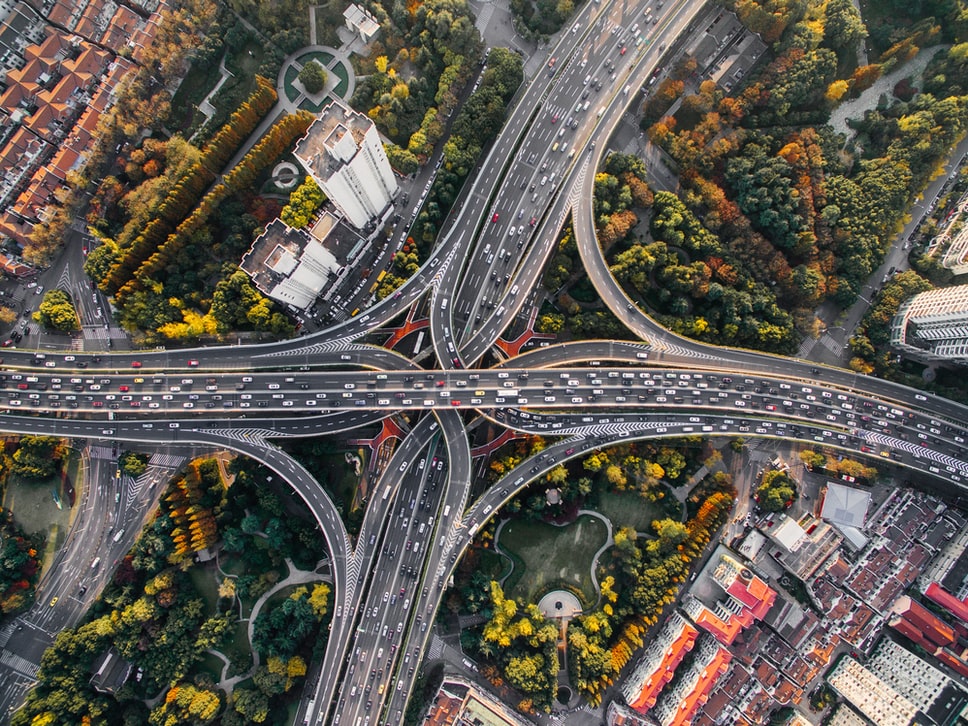 Ship your goods with short sea meanwhile saving the environment and your money at the same time
In 2019, e-commerce increased by 13% in Sweden, and it had a total turnover of SEK 87 billion. This puts heavy pressure on logistics providers as well as the environment. We interviewed our employees Åsa Leander and Erik Sjöström. Read more about the e-commerce chain, as well as about sustainable logistics solutions that will both save your time, money and the environment at the same time, in this article.
Added value for both environment and supply chain when you switch to rail
When goods need to be moved across long distances, few transportation alternatives can be as efficient as rail. But who should try a rail freight solution? How sustainable is rail as transport mode? And what should customers' think of when planning their transportation?  Read this article to find the answers.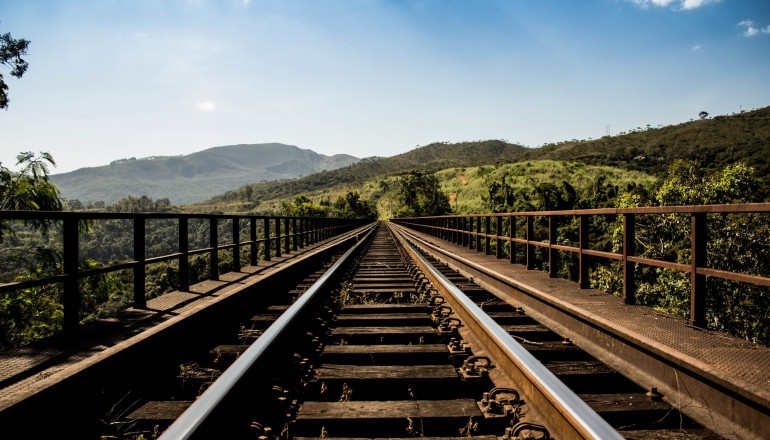 Why LCL shipments are a much more sustainable and economical option for you
Sharing is becoming more and more common. It is better for the environment and better for the economy. Which is exactly why Less than Container Load (LCL) shipments are starting to make sense for a lot of companies right now. Historically, we have always been taught that mass production and bulk trade is more economical. But times are changing. Want to save some money? Read this.
Supply chain sustainability made easy with Green Solutions
Understanding the environmental impact of every decision throughout your entire supply chain can be a real challenge. But it doesn't always have to be. Making more sustainable choices is much easier when the facts are presented to you in a clear and relatable way. In this article, you can learn more about our Green Solutions and their many benefits.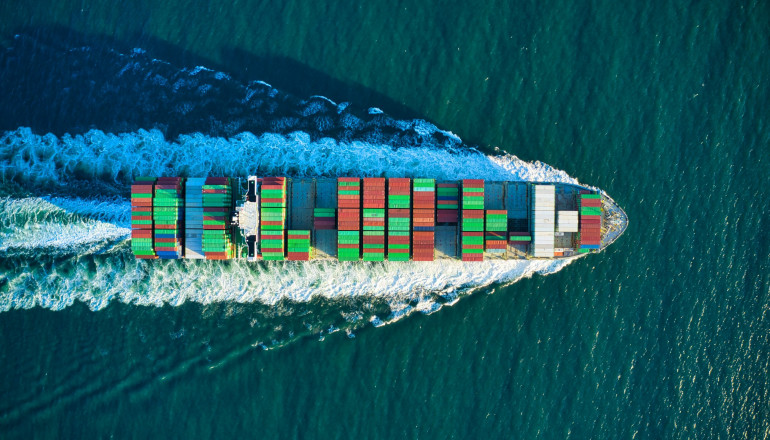 Short sea shipping – a smart and sustainable alternative
By establishing sustainable "sea motorways" over shorter distances and improve links between seaports and inland networks, it is possible to take substantial goods volumes off the European roads. Want to know how? Read this article.
Thank you for reading our blog. Are you looking for any other information about Greencarrier? You can find more information on our web page or get social with us in our social media channels.