When you need to transport your goods from one place to another, you want it to be done as smoothly and efficiently as possible. Inland haulage often involves multiple handling processes, several point of contacts, customs formalities, and warehousing. Everything needs to be carefully coordinated. If not, it can be both time consuming and costly to your business.
Transportation from seaport to container terminal and final destination
Inland haulage is the transportation from the seaport to the container terminal, and further on to the final destination, and vice versa. It includes the collecting of containers when they arrive at the seaport, the transportation of the containers to the container terminal, the unloading and storing of the goods at the container terminal, and the loading of the goods onto suitable vehicles, as well as the transportation to the final destination.
Inland haulage by rail or road – when to choose what?
Moving the goods from the seaport to the container terminal is usually done either by rail or road. If the container terminal is close to the seaport, the goods are often transported by truck, and if the container terminal is away from the seaport, the goods are often transported by train. Depending on the freight forwarder, there are different options and additional services to choose from.
Simplifying the cargo flow for shippers with additional inland haulage
Adding inland haulage to existing logistics and transport solutions simplifies the cargo flow for many shippers. At Greencarrier, we are present at many gateways for Russian transit business and have a sophisticated infrastructure in the seaports. We provide inland haulage both by rail and road, and are now increasing the number of haulages, especially to Russia.
Inland haulage covering the whole of Russia and CIS countries
We can offer inland haulage by rail and road from Europe to very far destinations in Russia, basically covering the whole of Russia and the CIS countries, as well as Central Asia. By road, the goods are shipped from one of our ports in Finland or the Baltics, for example from Muuga-port of Tallinn in Estonia to Moscow and Kaluga in Russia and Kazakhstan in Central Asia. The trucks are equipped with satellite navigation and tracking systems, allowing us to check the positions of the trucks online. This means that the shipper knows exactly where the cargo is at all times.
In addition to the Muuga-port, we can offer similar services from the port of Riga, Klaipeda, Helsinki and Paldiski also including the handling of out-of-gauge cargo. The port of Paldiski has been undergoing renovation for many years and is today a highly technological port offering a range of services; preparation of cargo fastening schemes for platforms and railcars, approval of schemes from Russian Railways, trans-loading and fastening of equipment and cargo to final place of delivery, as well as process monitoring with a subsequent photographic report. The services also include preparation and authorisation of special cargo-securing schemes and permits for rail deliveries, using special heavy-weight rail transporters. Port customers have an option of storing vehicles in the territory of free economic zone without paying customs duties and with compensation of the input VAT.
By rail, we offer container shipments from all the Baltic ports, in which we are present 24/7, to Russia, Europe, Central Asia, the republics of Central-Asia and Caucasia. When the container arrives at the seaport, we can immediately reload the containers onto the train, and the goods are transported all the way to Moscow.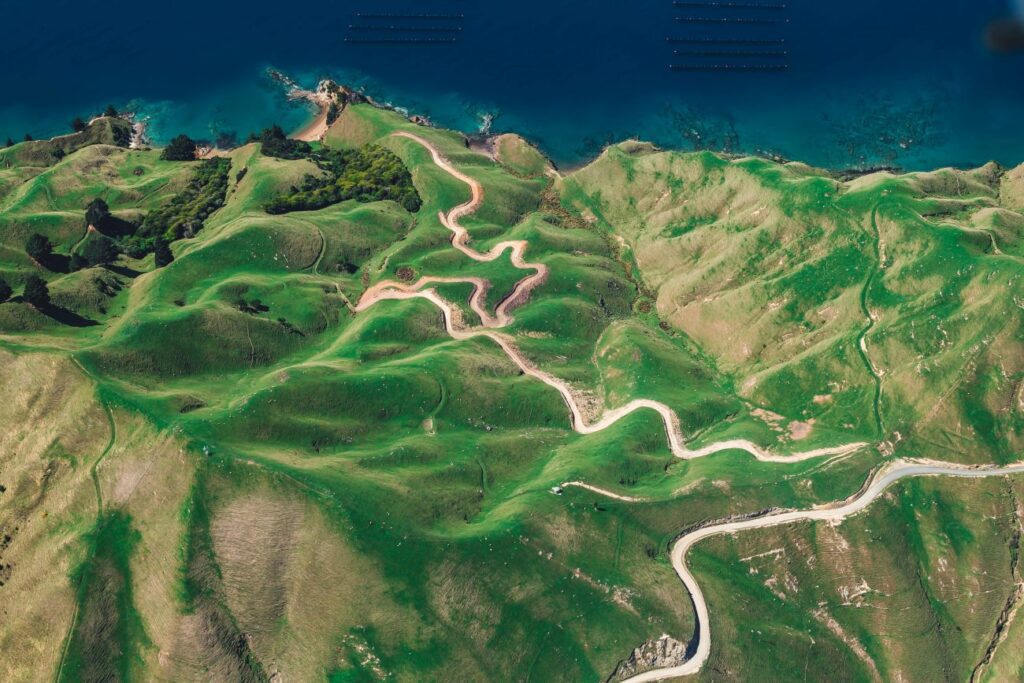 Inland haulage for heavy containers and oversized cargo
We can transport any goods that arrive in containers, including heavy containers and oversized cargo. For inland haulage by rail the weight of the cargo for 20 feet containers can be up to 27 tons of cargo, and for 40 feet containers up to 25 tons of cargo, which is a lot. We offer a very competitive 24 hours for customs formalities and 48 hours in the port of discharge, which is extra convenient for transit sensitive goods. The trains we use have unique 24-meter flat wagons with wooden floor and 30 fixing points on the sides. These are perfect for oversized cargo. We can make arrangements for transporting shippers' own containers (SOC) as well as private containers.
Duty free, open, closed and heated warehousing solutions
When your goods arrive at the seaport you sometimes need a warehousing solution. Usually, there are time limits for storing containerised goods in ports. But when you transport your goods on regular basis to Russia, we can offer you a bonded warehouse solution. It means that you can store your goods without customs formalities for 30 days for free. We offer open warehouses, closed warehouses or heated warehouses and we can also assemble your goods and have them professionally labeled and packaged before distributing them to your chosen destination.
We carefully coordinate your inland haulage
We do not only take care of your transportation, but also everything else related to the inland haulage that needs to be carefully coordinated. We have a wide network of quality transport providers in Baltics, Finland and Russia. We always have a vehicle available and can cover every order both by train and truck. We can help you with a full range of services including loading, unloading, repackaging, re-lashing, storing, warehousing and door-to-door solutions. We can also offer additional services such as handling customs formalities, goods insurance, border crossing and verification of quality and quantity.
Are you more curious about our inland haulage solutions? You are welcome to contact me with any questions. Greencarrier is happy to offer our advice on any logistic issues and find solutions to transportation problems of any complexity.
/Julia Rahula, Greencarrier Liner Agency Estonia